Discover more about FIV+ Kitty Finds His Happy Place in His New Foster Home.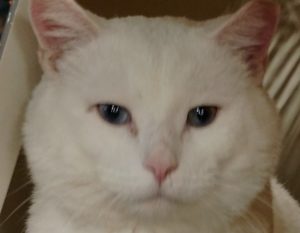 Part of each sale through the iHeartCats store is donated to Greater Good, which helps support various charities. Thanks to customers like you, happy endings, like the one below, are made possible.
Iceman lived on the streets in Detroit after his family decided they didn't want him anymore. He tried to feed himself but didn't know how to hunt. He began to beg for food at a small colony Providing for Paws supports with donated food from GreaterGood.org's Rescue Bank.  Unfortunately, the colony residents didn't like the newcomer.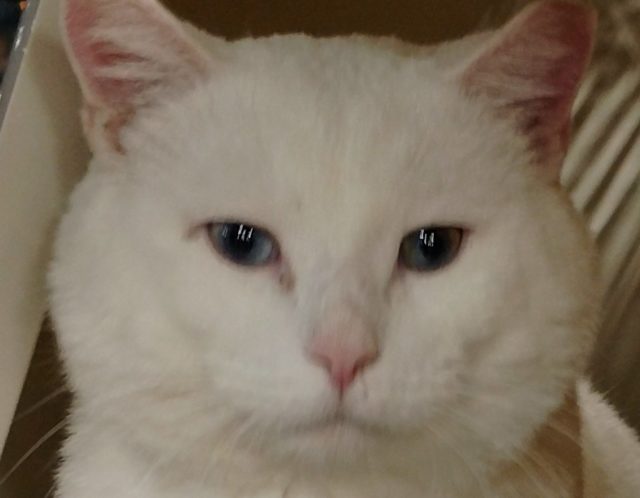 Along the way, Iceman picked up FIV trying to survive. A kind neighbor decided enough was enough and called the rescue. They were able to pick him up, bring him home, and get him settled into their rescue foster program.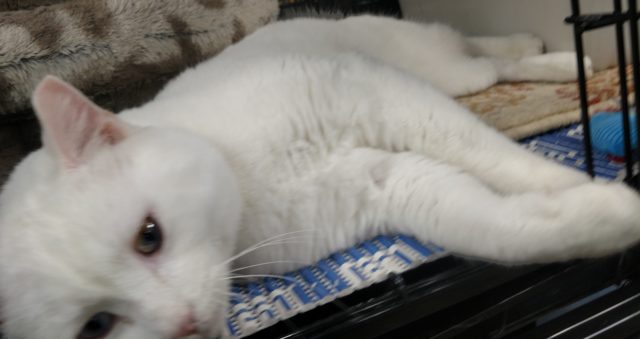 Today Iceman enjoys a full belly, a soft bed that he shares with his foster mama, toys, and full medical support. This handsome guy's forever home is just around the corner!
"GreaterGood.org's Rescue Bank provided options for our rescue to support the little colony Iceman found. Now Rescue Bank provides the food that keeps his belly full and his heart happy. Thank you!" – Providing for Paws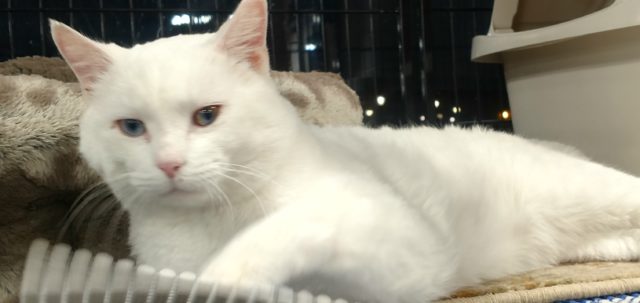 You gave Iceman more than a chance to live – you gave him a chance to thrive! Every purchase you make from the iHeartCats store turns into high-quality, nutritious meals for shelter cats! Thank you!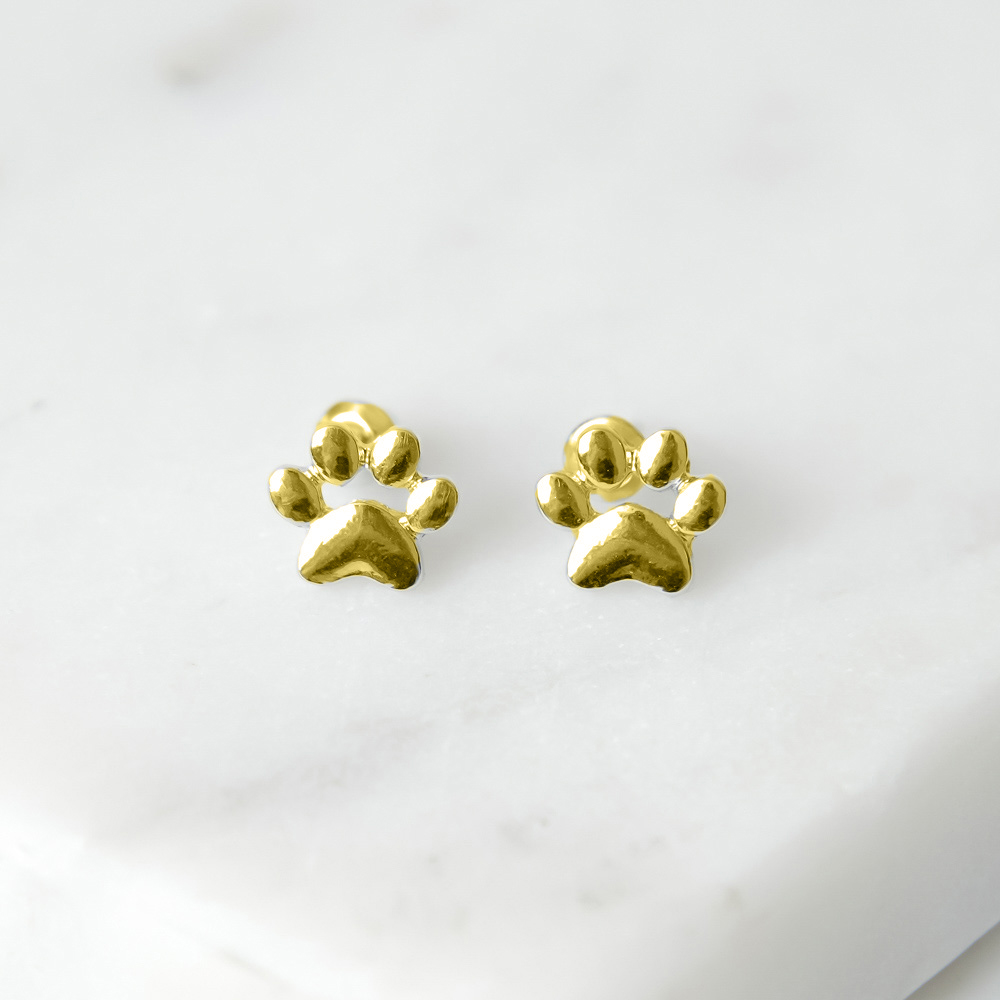 The post FIV+ Kitty Finds His Happy Place in His New Foster Home appeared first on iHeartCats.com.